Articles
Short, Sweet & Powerful
Posted on August 7, 2014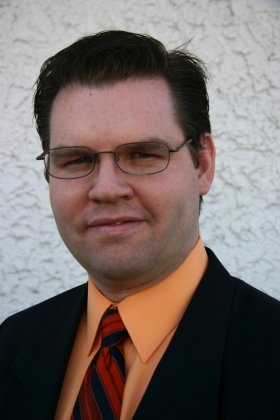 Short, Sweet & Powerful
I attended a tremendous men's conference in Nashville last weekend hosted by Lifeway Christian Bookstores. The most powerful takeaway has continued to impact me all week. It came from former NFL player and now preacher Derwin Grey.
"A god is anything that gives you identity, significance, and mission."
It was convicting for me.
Exodus 34:4 "You must worship no other gods, for the LORD, whose very name is Jealous, is a God who is jealous about his relationship with you."
Jamie Futrell
Chairman
MEN WHO WIN
Go back
Your comment has been sent for review.
Leave a comment...