Articles
PAIN IS A FRIEND
Posted on July 27, 2015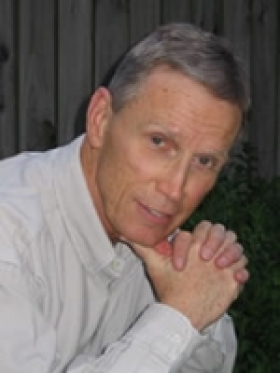 By Gary Chester Morse (1945-2010)
Get this great truth down, and it'll help you deal with life:
Everything learned is from pain.
Everything else is just information.
My friend, Bob Warren, coined this phrase, as he studied various scriptures that attest to it.
(Romans 5:3-5 and James 1:2-4).
Bob's adage is so accurate because it recognizes that pain drives us to trust God from the bottom of our hearts, instead of trying to figure out everything on our own. When we listen to His voice in everything we do, He keeps us on track and blesses us (Proverbs 3:5-6).
But it is the pain that compels us to plunge into His arms. Otherwise, we won't turn to Him. Without hardships, we tend to unconsciously stay wrapped up in ourselves and our own ways, even as Christians. Consequently we don't experience the love of God in a deep, most profound way.
Pain is a friend. It drives us to the only true source for hope, joy and, above all, love.
Go back
Your comment has been sent for review.
Leave a comment...