Articles
Once In A Lifetime Opportunity
Posted on October 18, 2014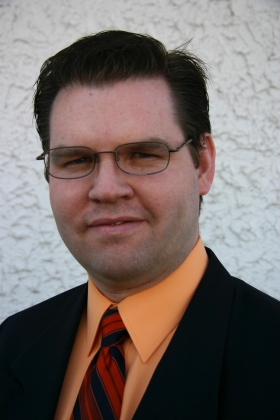 I am more excited about this year's Men Who Win Advance than I have ever been. It is not to say that our previous events were any less interesting or thought provoking than this year's, but I think the timing for the subject and speakers for this year's event are perfect for so many of us.
This year's event is "Don't Give Up." Don't give up! Do you need to hear that message? Have you been discouraged? One of our special guest is an expert at this subject. I feel very privileged to just be in his presence. Once you hear his story, I promise you will feel the same. Edgar Harrell is a World War II survivor. He was on board the USS Indianapolis when it was torpedoed by the Japanese in the Pacific. His story is incredible. He survived seemingly insurmountable odds in order to live. He gives all the credit to Jesus. You will love this man. He is a genuine hero. In my opinion, opportunities to meet men like Ed only come along once in a lifetime.
I think there are many men that need to hear the messages we will be sharing. The conference will be later than usual, November 21st and 22nd. I know, it is in the middle of deer season, but it was the only date that worked for Ed. Trust me, you will not miss the deer stand.
I am including a link to our
registration form
.
This year we are sure to sell out all seats for the conference. Ed is remarkable. All of the men who are coming to share will impact your life. Make your plans now to attend the 2014
Men Who Win Advance
in Hardin, KY.
Jamie Futrell
Chairman
MEN WHO WIN
Go back
Your comment has been sent for review.
Leave a comment...