Articles
Meant To Shine
Posted on April 9, 2017 · View Comments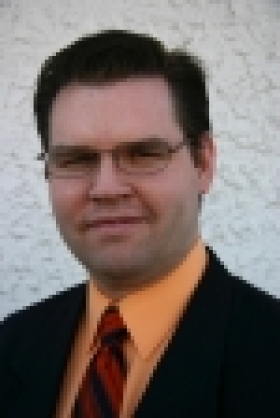 <span style="\\\\\\\\\\\\\\\\\\\\\\\\\\\\\\\\\\\\\\\\\\\\\\\\\\\\\\\\\\\\\\\\&quot;font-size:" 12px;\\\\\\\\\\\\\\\\\\\\\\\\\\\\\\\\\\\\\\\\\\\\\\\\\\\\\\\\\\\\\\\\"="">by Jamie Futrell
Every moment is a chance to let your light break through. This life was meant to shine.
-MercyMe
When do we have the most impact with our light? When do we shine the brightest? When we are surrounded by darkness. Darkness is more than sin. It is problems, pain, and troubles. It is financial ruin. It is impending death. It is hopelessness. And just so we are completely clear, not just around you. But when it is happening to you, that is your moment to shine.
Jesus says draw unto me and I will draw unto you. It is not our moment to be drenched in agony only to think, "I have to be strong and show everyone Jesus." It is our moment to draw unto him. If we have not been getting our cups filled then we stay with him until it is filled. Then, as we walk through the trial, others see a peace in us or a joy in us that doesn't make sense to them in the face of our circumstances. That is how we shine. We let His light break through us.
Jamie Futrell
Chairman
Men Who Win
Go back
Your comment has been sent for review.
Leave a comment...