Articles
LAYING DOWN FEAR
Posted on August 14, 2015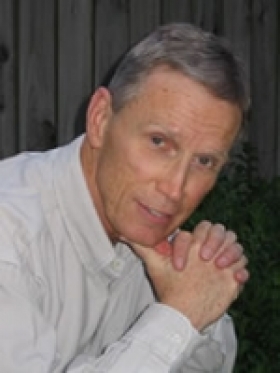 By Gary Chester Morse (1945-2010)
Let's together lay down our fear - get over being afraid. God tells us throughout His Word: Be not afraid (Psalms 112:7-8; Isaiah 41:10; John 14:27).
But how can we not be afraid, when all around us there are calamities pouring down upon humanity? The re-assuring reason that we can, is that God's grand plan for humans cannot fail, because He has become one of us in Christ. Jesus Christ has overcome all sin and wickedness and economic meltdowns which threaten human existence.
Through Christ, God offers to the world both judgment and the promise of redemption and salvation. Jesus is the redeemer and savior of mankind - the core and nucleus of the cosmos and of history (Col 1:13-23). Because of this, we confidently can put our trust in Christ and not have to be afraid of today or tomorrow.
Go back
Your comment has been sent for review.
Leave a comment...