Articles
I apologize...
Posted on April 17, 2015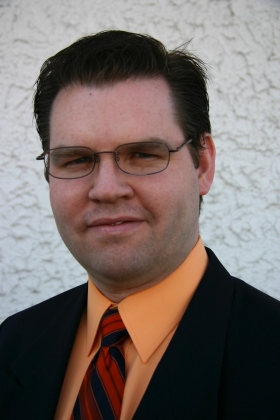 Back in November, when we had the Men Who Win Advance, I promised those who attended that we would have the audio from all of our great speakers posted within a few weeks. I am so sorry. It has taken much longer than it should have. It is my fault. But I am very excited it is posted. Whether you attended the Advance or not you will enjoy the audio. There are some life changing lessons packed in those free audio streams. And of course Ed Harrell's story was amazing.
Go and listen now
. Just go to
MenWhoWin.com
. Select the AUDIO tab. And look for the Advance Conference tab. You will love it!
Jamie Futrell
CHAIRMAN
Men Who Win
Go back
Your comment has been sent for review.
Leave a comment...