Articles
Avoiding Temptation
Posted on June 3, 2015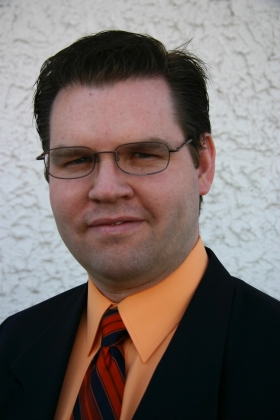 The best way to avoid temptation is to not put yourself in tempting situations. Stay as far away from them as possible. That's it. Stay away from tempting situations. Don't test your resistance. Don't test your will power. Just stay away. Stay far away.
I know this sounds too simple, but it is wisdom based on
Proverbs 5.
Re-read it,
and this time view it as
the woman
being whatever temptation with which you struggle.
Proverbs 5: 21 "For your ways are in full view of the

Lord

,
and he examines all your paths.
"
Jamie Futrell
Chairman
Men Who Win
Go back
Your comment has been sent for review.
Leave a comment...