Newsletters
Are You Ready to Pay Up?
Posted on October 25, 2013 · View Comments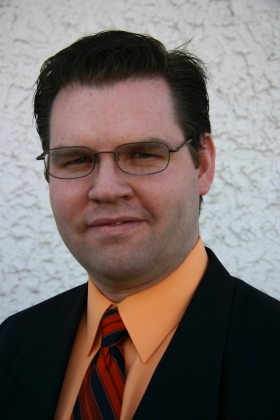 The theme for this year's Men Who Win Advance will be "The Cost of Discipleship." Men from throughout our region will be coming together with a yearning to become more Christ like and to help other men do the same.
We will be assisted in our journey by teaching and testimony from real men who have the scars from battle to show they know what it takes to be a man who wins. Men like
Kyle Reeder
, who will speak on God's call to us to be disciples of Jesus, to die to ourselves, to take up our cross. His message cuts hard to ask you to examine yourself, are you a Christian, are you living the life, are you walking the walk? You'll experience the gripping testimony of
a former pastor
as he shares about how porn and spiritual neglect tore his home to pieces and ended a 30+ year marriage. Now, one year sober from porn, he'll explain the pitfalls that men face and the consequences he's suffered by keeping it in the shadows. Father of six and book author,
Don Watkins
, will share proven methods for helping our children become disciples.
That is just a taste of the powerful message God has been developing for years in these men, all to intersect at this appointed time in your life to make such an indelible impact that you will be moved closer to the man God is calling you to become. A man of character. A man of strength. A man who wins. Are you ready to pay up?
Join us November 15th and 16th for the Men Who Win Advance. The registration fee is only $50 and includes 3 meals and your overnight accommodations. Contact Andy French at (731) 571-6167 or email
andy@argsoutheast.com
.
Jamie Futrell
MEN WHO WIN
Chairman
Go back
Your comment has been sent for review.
Leave a comment...