Newsletters
AN IMPORTANT DATE
Posted on June 8, 2012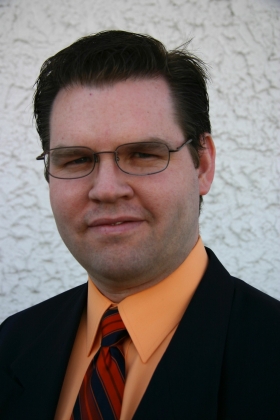 By Jamie Futrell

"As iron sharpens iron, so one man sharpens another." Proverbs 27:17

This verse is the foundation for our Men Who Win ministry. We believe men need other men in their lives to successfully finish the race. We can not do it alone. Don't let the enemy convince you otherwise. Jesus sent the disciples out in pairs because we need each other. I hear a lot of men tell me they've had a hard time finding other men to share their walk. I know a great place.

August 10th and 11th, we will be gathering together at a wonderful place in Hardin, KY for our 3rd Men Who Win Advance. (It's an Advance, because we will not retreat.) Last year's event was such a blessing to all who came. Men who love the Lord with all their hearts will be coming together to minister to one another. We start on Friday around 5 pm and conclude Saturday afternoon. Awesome worship, great teaching, and plenty of time to connect with other men who want to win and more importantly, want to see you win too. The cost is just $50. If you are interested, send us an email: info@menwhowin.com

If you are anything like the other men who come, you will already have projects and commitments for these dates, but I urge you to move them and come join us. God has really blessed the men who have attended and I believe He wants to bless you too. Come join us!

Jamie Futrell

CHAIRMAN

Men Who Win



Go back


Your comment has been sent for review.
Leave a comment...