Articles
A Destructive Habit
Posted on February 5, 2015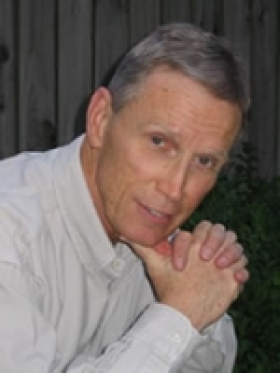 by Gary Chester Morse (1945-2010)
Although my Dad was a really good man, he passed along to me an anger habit. Even after I became a whole-hearted follower of Christ, the stronghold consistently dogged me and damaged my relationships.
by Gary Chester Morse (1945-2010)
Upon each recurrence I'd always be remorseful, but I'd still struggle with anger much more than what I desired (Romans 7:15-16). What brought things to a head was a blow-up in which I verbally assaulted my two step-sons. At that moment, God convicted me of my dire need for a radical solution.
God's solution turned out to be in a book,
The Anger Workbook
*.
I took from it five truths that I have made an integral part of me. I periodically review these truths to try to make sure they stay a part of me.
Here are two of the five truths:
1) It is okay for someone, even close family members, to disagree with me in preference and opinion, even if I think them to be wrong. Guess what? I sometimes even learn something from asking questions from the other person's perspective.
2) I don't criticize when someone messes up. I mean, why would it be my place to rub it in?
Here is the hopeful news. Even if you grew up in an anger-driven environment, you -- under the empowerment of God's Holy Spirit and with the help of a close accountability friend or two -- can triumph an anger habit that can destroy good relationships.
*
The Anger Workbook by Les Carter and Frank Minirth.
www.menwhowin.com
-
Gary has eight minute podcasts
that provide helpful, practical solutions to overcoming anger. Look for "Overcoming Anger" on the right side of the
www.menwhowin.com
Go back
Your comment has been sent for review.
Leave a comment...