Men Who Win is a Christian Men's Ministry...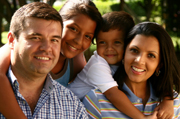 We help men win over problems with anger, depression, drugs, pornography and sexual addictions.

Men Who Win helps today's men control anger, build better marriages, kick porn and remove sexual addictions. The Men Who Win radio programs address mens' issues.

Sign up to receive our newsletter.
Radio Show Topics